Dog Grooming & Salon Services in El Paso, TX
The Pet Barracks grooming salon offers a wide variety of services from salon cuts, de-shedding treatments, hot oil treatments, and flea and tick dips. All services including haircuts and baths are available by appointment and are highly recommended prior to a pet's boarding departure.
Because our prices are based on weight, please call us for pricing and to book your appointment.
Please be prepared to provide up to date vaccine records for Rabies and Distemper as well as Bordetella administered within the past 6 months.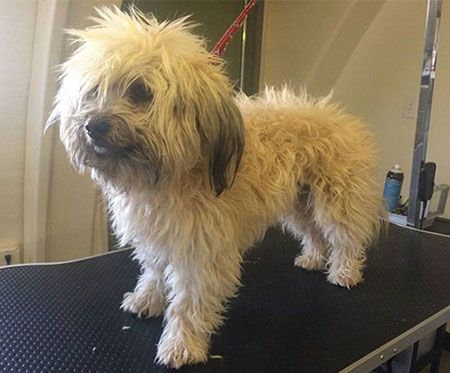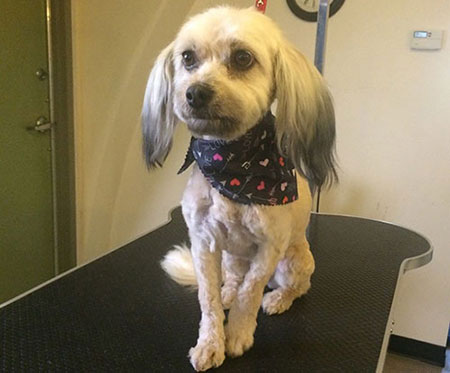 ---
Dog Grooming
Basic Bath

Includes bath, brush, cut and grind nails, anal glands, and clean ears

Full Groom

Includes the Basic Bath plus haircut, sanitary areas, paw pads, and ear hair removal

Extras

Coconut Oil Treatment
Deshedding Treatment
Flea & Tick Package
Nails
Teeth Brushing
Nail Polish
---
Cat Grooming
Our cat grooming service includes bathing, drying, comb out, ears cleaned, nails clipped, and mini sanitary trim.
---
Grooming Policies
There may be extra charges for dematting or aggressive behavior.
Please bring proof of vaccinations for all animals to be groomed.
If your dog has fleas/ticks, the Flea & Tick Package will automatically be added to your bill.