Dog Grooming & Salon Services in El Paso, TX
The Pet Barracks salon offers a wide variety of dog grooming services from salon cuts, de-shedding treatments, and flea and tick dips. We welcome dogs from El Paso and Socorro TX, as well as Chaparral, Sunland Park NM and surrounding areas. All services including haircuts and baths are available by appointment and are highly recommended prior to a pet's boarding departure.
Please call us for pricing and to book your appointment.
Please be prepared to provide up to date vaccine records for Rabies.
We do accept unspayed females for grooming, however they must not be in heat during their appointment.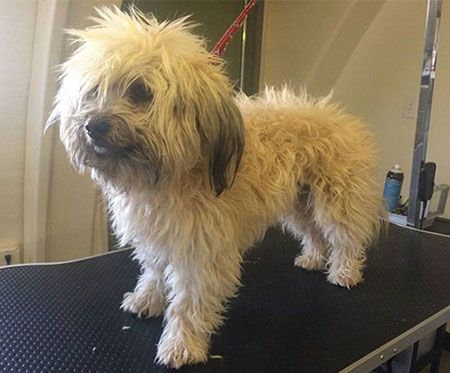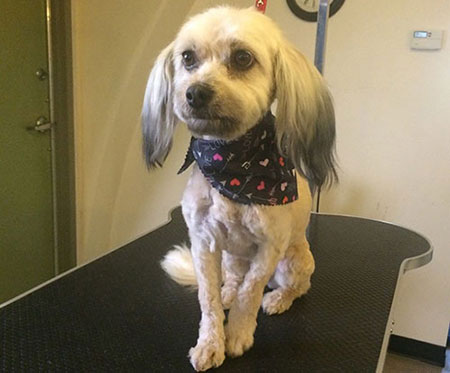 Professional Dog Grooming Services
To learn more about our professional dog grooming facilities, please contact us today. We are happy to serve dogs in Chaparral, NM, and surrounding cities!
---
Dog and Cat Grooming
If you have any questions about our grooming services, please call our office at:
(915)821-7387